My Approach
I view our time together as a collaboration where you are the expert on your situation and culture, and I am the expert on the brain and psychology. I like to educate you about how faith can be a source of healing, how the brain works, how trauma affects our bodies, how relationships can hurt and heal and how society affects our thinking. My hope in providing this information is that I would normalize your experiences and provide you with tools to manage your symptoms. Your thoughts, behaviors and interpretations of the world make sense in light of how God created us, your life circumstances and how our brain works. Your story matters, and we spend our time focusing on the messages your life story has communicated to you, who the main characters are and how they have influenced your development. We were not created to do life alone, and my goal is that any client leaving my office finds that they are not going crazy, their story makes sense, and there is hope for healing.
Meet Brooke Carr Greene
As a kid my brother introduced me to SportsCenter, and I decided I would be an ESPN sideline reporter one day. Although I continue to be a huge sports fan (I am quite loyal to my Chicago sports teams) and try to maintain an active lifestyle, somewhere along the way, this dream faded. As I became involved in various Christian ministries, I noticed within myself a natural desire and ability to come alongside people who were going through a difficult time emotionally. Additionally, a passion for neuroscience and understanding psychology led me to start my college career as a pre-med student. As I was shadowing medical doctors, I saw great value in that career path. However, at this time I found within myself a desire to care for people's minds and souls in a way that being a physical doctor would not allow.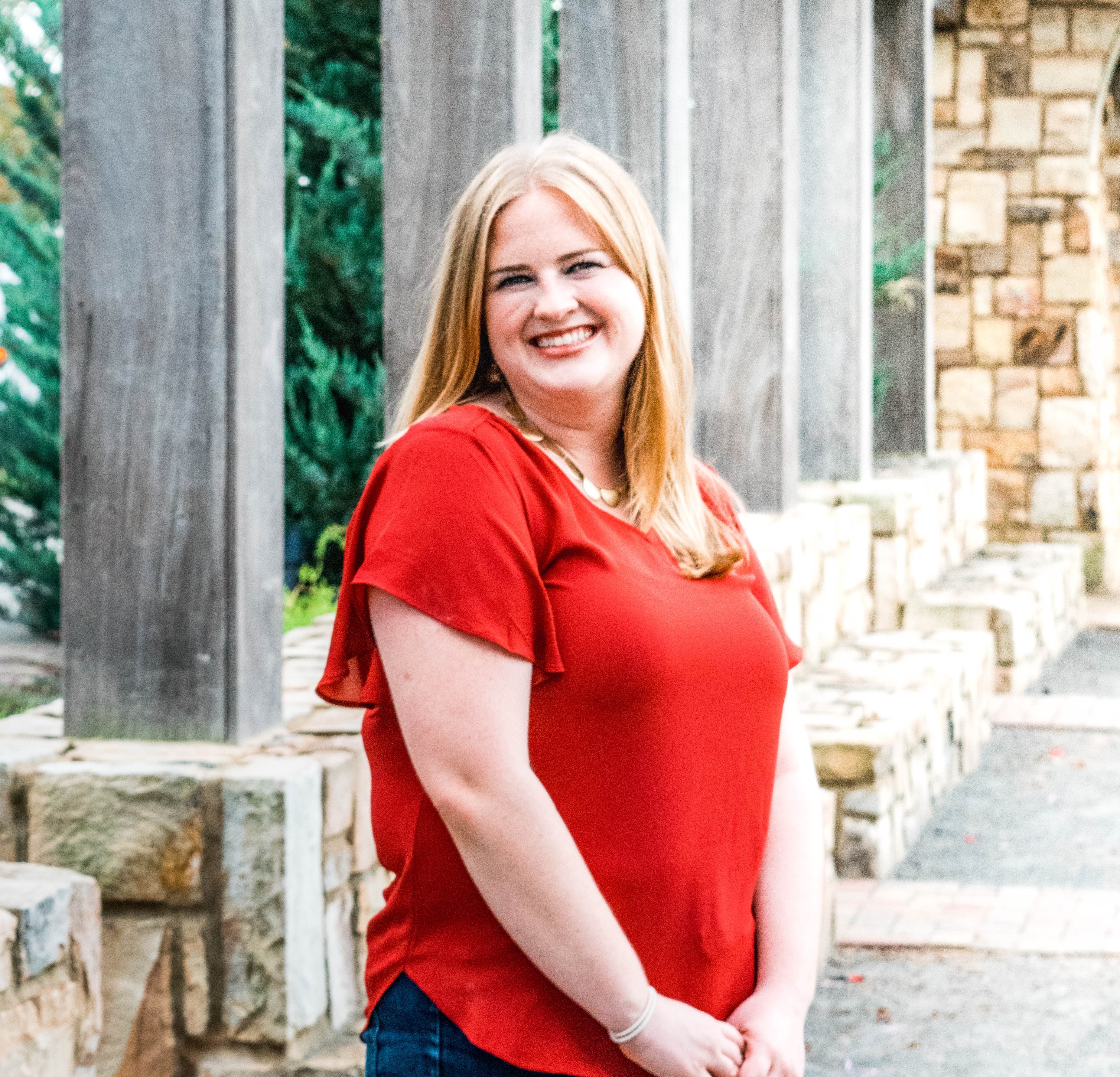 Through studying Francophone culture and traveling in foreign countries in college, I noticed a natural curiosity that came alive when I immersed myself in perspectives and cultures different from my own. During this time, I experienced my own losses and difficulties that led me down my own path of healing through counseling, helped me buy into the process, and gave me an appreciation for how much bravery it takes to seek help.
All of these experiences culminated in my decision to become a mental health counselor because it felt like a perfect blend of my curiosity about culture, fascination with the brain, and passion for meeting people in the midst of pain. My career has led me to work in a wide variety of settings: community mental health centers, churches, private practices, court mandated substance use programs and foster care. In all of these settings, I have met people with diverse backgrounds, cultures, native languages and family structures. The constant in all of the stories I have heard from hundreds of clients is the miracle of how God meets us in the midst of pain and the enormous capacity for humans to be resilient and heal when given structure and space.
My Training
Education
BS in Psychology and French and Francophone Studies from William and Mary (Summa Cum Laude)
MA in Clinical Mental Health Counseling
Certifications
Licensed Clinical Mental Health Counselor (LCMHC-NC License #13373)
Licensed Professional Counselor (LPC-SC License #8121)
EMDR Trained.